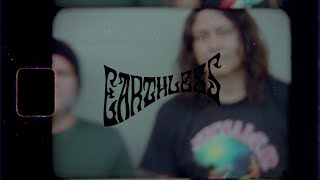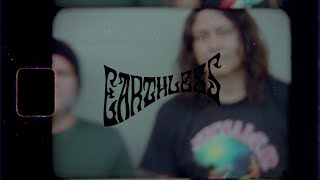 NEW video + Euro tour kicks off Saturday!
Stoked to drop this live video for "Black Heaven" filmed by our friends over at Ursa Polaris Sessions! Euro tour starts now too! We're flying to Moscow today to play Aglomerat on Saturday, then on to Europe. Full tour dates below, hope to see youuuuu! 👌🏻🚀⏰🤩🤘🏼 27 April: Moscow RU - Aglomerat 29 April: Epinal FR - La Souris Verte 30 April: Pratteln CH - Konzertfabrik Z7 1 May: Munich DE - Feierwerk 2 May: Wiesbaden DE - Schlachthof 3 May: Berlin DE - DesertFest Berlin 4
Russia/Europe/UK tour in two weeks!
Headin' across the ocean in a few weeks, stoked to play our first ever show in Russia and to get back to Europe/UK✈️👍🏼🔥🍻🤘🏼Tickets on sale now! 📸 by Holt Productions ✨😎 SPRING EUROPE/UK TOUR: 27 April: Moscow RU - Aglomerat 29 April: Epinal FR - La Souris verte 30 April: Pratteln CH - Konzertfabrik Z7 - Pratteln 1 May: Munich DE - Feierwerk 2 May: Wiesbaden DE - Schlachthof Wiesbaden 3 May: Berlin DE - DesertFest Berlin 4 May: Nijmegen NL - Sonic Whip 5 May: London UK